Owned by Pattada Namitha and Shyam Aiyappa, our Coffee Estate and Integrated Aquaculture, Aquaponic and Hydroponic Farm is located at Guyya Village, Siddapur, Kodagu at an elevation of 900 m above MSL.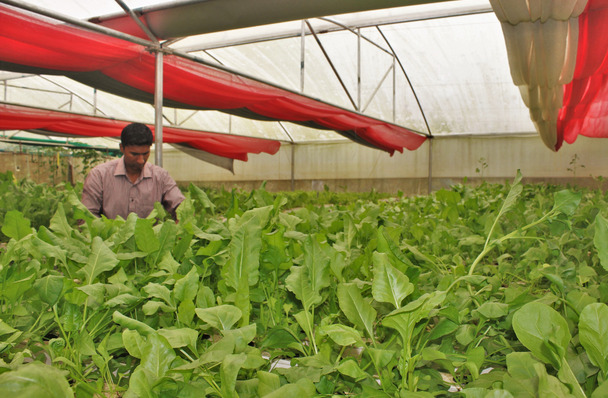 Life in Kodagu is closely intertwined with coffee plantations. Our family, like many others in the region, has been involved in coffee cultivation for generations.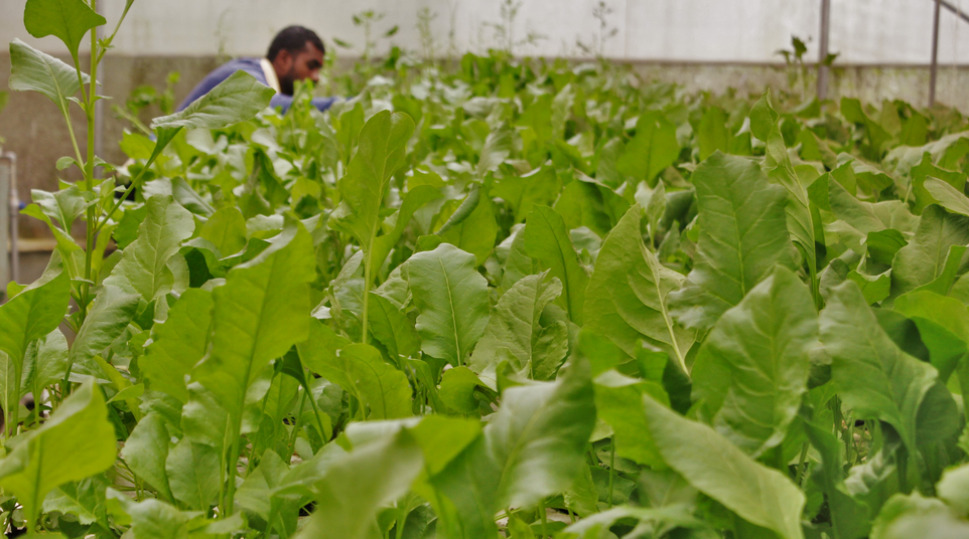 The district has a unique microclimate that is suitable for coffee cultivation, with a combination of abundant rainfall, moderate temperatures and well drained soil.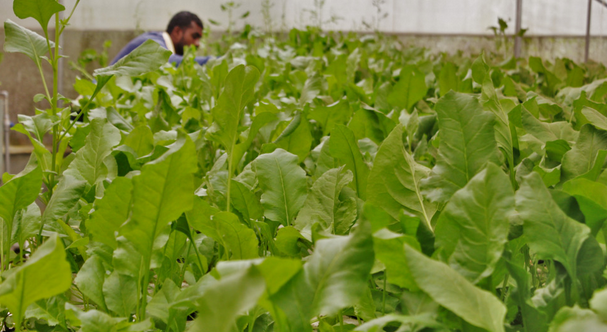 The presence of River Cauvery along the estates stretch also has helped with supply of abundant water for irrigating the estate.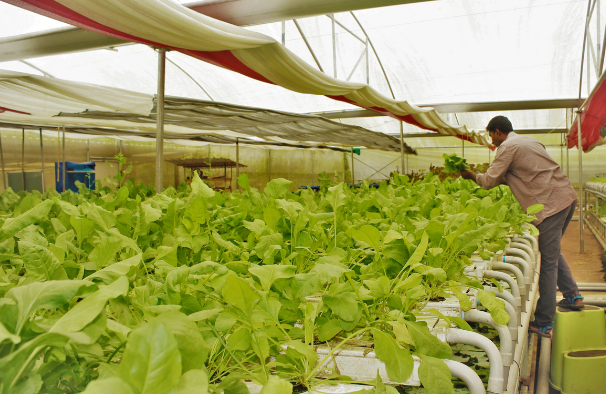 To optimise the use of available land resource in the estate and have an alternate stream of income we started an Integrated Aqua Farm in 2014, producing a variety of fish, vegetables and fruits in a sustainable manner by employing modern Aquaponic and Hydroponic technologies.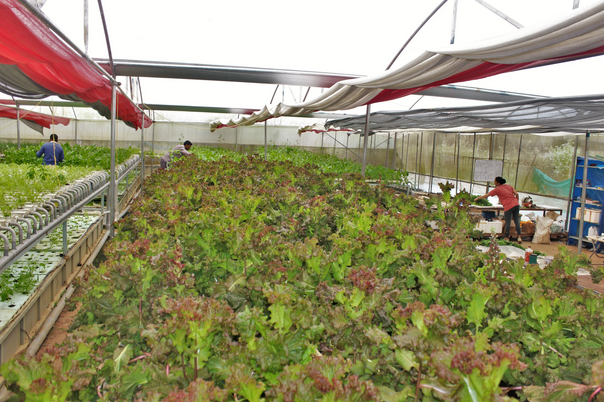 The Aqua Farm has benefitted from the presence of an abundant water resource in the region, but we make sure we help conserve this by recycling and reusing water.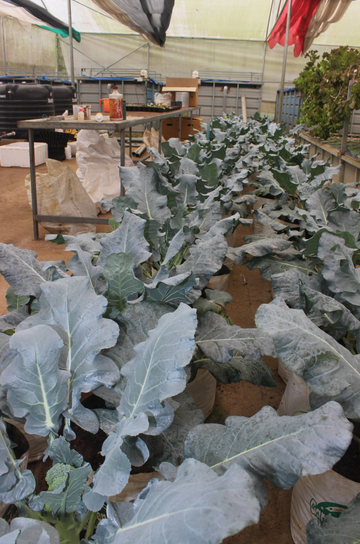 We are looking to benefit from the regions tourism industry, as visitors to Coorg often seek out local food and agricultural experiences.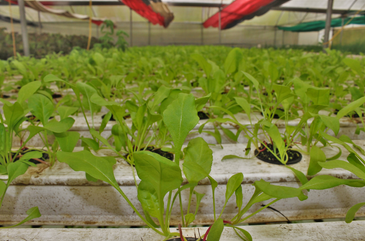 Through our company, Aqua Ventures, we have been advising farmers of Coorg on the best fish farming methods and providing them with access to good quality fish fingerlings.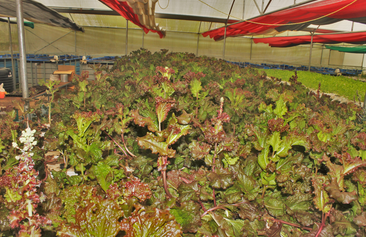 We have also taken efforts to supply and sell fresh cleaned Tilapia and other value-added products with the brand name "Just Meen".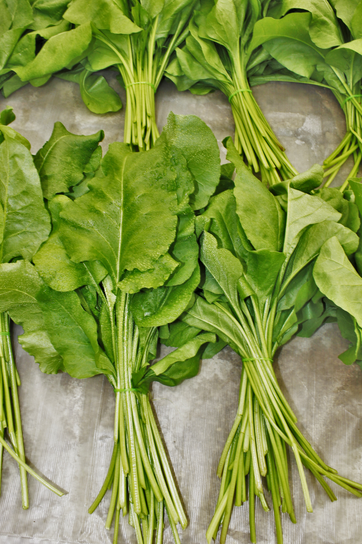 Some of the vegetables and fruits we have been growing and selling locally from our Hydroponic farm includes Lettuce, Basil, Palak, Bok Choy, Celery, Mint, Strawberry, Cucumbers, Broccoli, Cherry tomatoes, etc.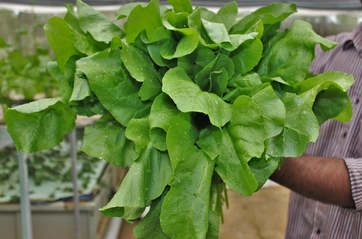 We are excited to offer visitors a unique and educational experience that will take them on a journey through the fascinating world of fish farming.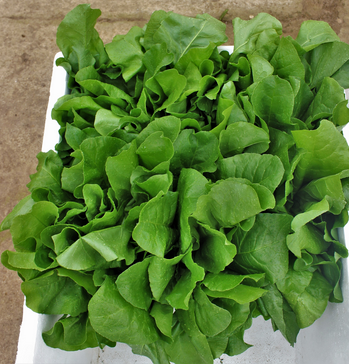 Our guides tours will help you learn the different stages of fish and also how to grow your own vegetables through hydroponics.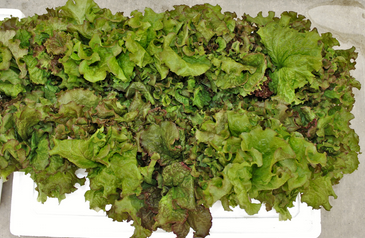 Visitors will have the opportunity to feed the fish while learning the importance of sustainable aquaculture practices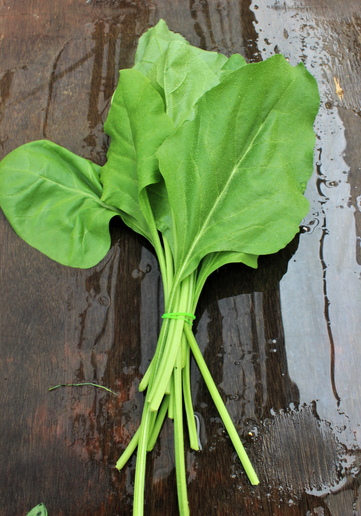 Join us on this exciting adventure and discover the wonders of aquaculture and hydroponics.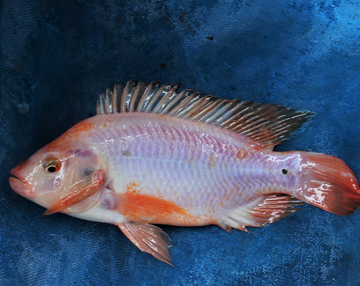 For enquiries, bookings, orders and a casual chat, please contact: Shyam Aiyappa at [email protected] or Mobile # 8123288564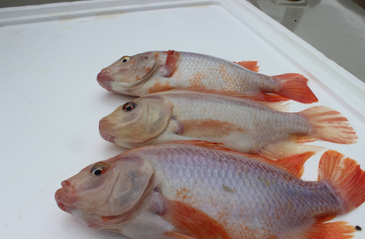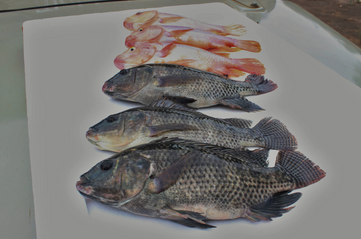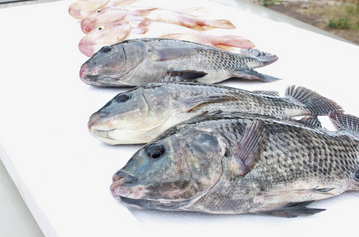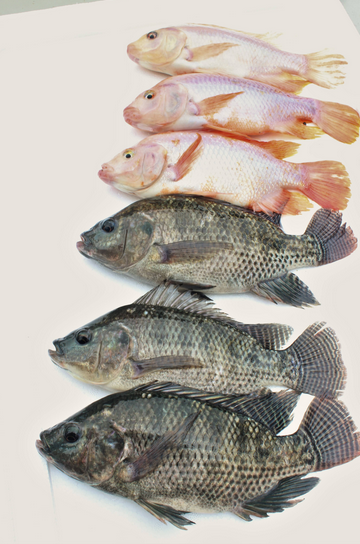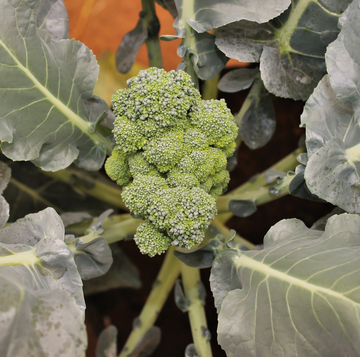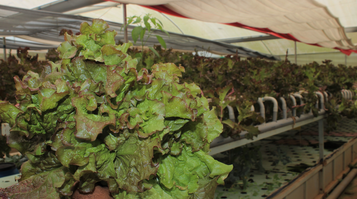 For enquiries, bookings, orders and a casual chat, please contact: Shyam Aiyappa at [email protected] or Mobile # 8123288564